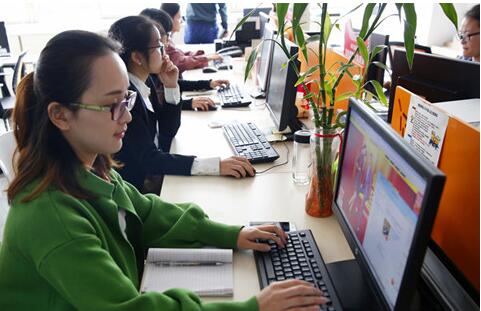 ABOUT US
Cargo100 is an industry leader for e-commerce platforms catering to overseas customers wishing to purchase products from the Greater China region. Since its inception five years ago, millions of overseas Chinese worldwide have used our platforms and services with excellent results and customer satisfaction. Leveraging on this initial success we intend to set a new industry standard and further increase our global footprint.
Cargo100 is committed to disrupt the cross-border e-commerce industry in order to upgrade global users' shopping experience in a revolutionary way.
Our Mission
Our mission is to "Create the best product shopping experience matched with the best service".Our target is to satisfy every single customer using our platforms.
Meet Our Team
This is Cargo100, a group of people here to help connect the Chinese Market to the World.